Innovative Corporation & group
Organization offers the flexibility to engage in a manner that best meets our client's needs supported by a robust delivery model and choice of mutually beneficial commercial arrangements.

Mission is to help clients achieve software-enabled initiatives with proficiency, predictability and quality. In years of delivering software development, outsourcing and consulting services, we have honed how we operate, engage, deliver, and mutually grow with our clients. Our ability to consistently deliver on our mission is enabled by our Service Offerings, and our delivery, engagement and commercial models.
* Our mission is providing highest quality web solutions at affordable prices, with fast delivery and excellent customer service.
* Prominent in custom softwares & Artificial Intelligence. Make automated system for your business solution, a step towards effective growth.
* Innovative Corporation has been providing a full spectrum of custom software development outsourcing services to leading companies around the globe.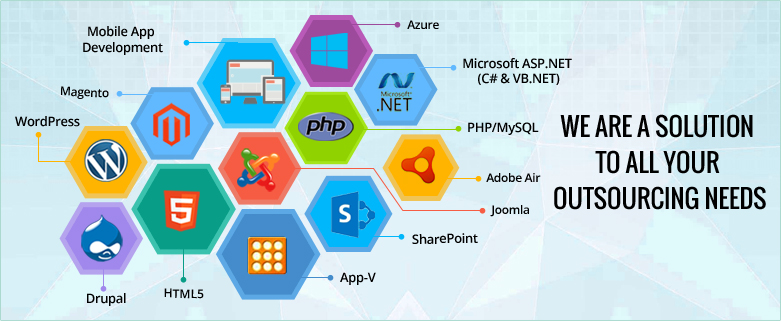 We work with you to overcome a particular business challenge in a way that satisfies your need for speed, cost effectiveness, and high quality.

Innovative Corporation helps to grow your business with effective solutions.
Don't bother for technologies, we are open for any challenges with your compatibility.

Well experienced & dedicated team provide best result in sotware engineering.
A proper analysis and decision may change your business growth rate in a minimum period.

We walk with dream walker and make dream success.

We provide Custom Application Development services that are supported by extensive expertise and understanding of emerging technologies, proven methodologies and domain experience.
Our Custom Application Development services ensure:
User interface design for elevated user experience and productivity.

Robust & scalable application architecture.

Cost-effective and high quality development.

Ease of maintenance and low cost of ownership.
Mobility 90%
Responsive Web development 99%
Advance Analytics 90%
Umbraco/Wordpress 100%
Business Solution 60%
Artificial Intelligence automated system 80%